Matchday Experience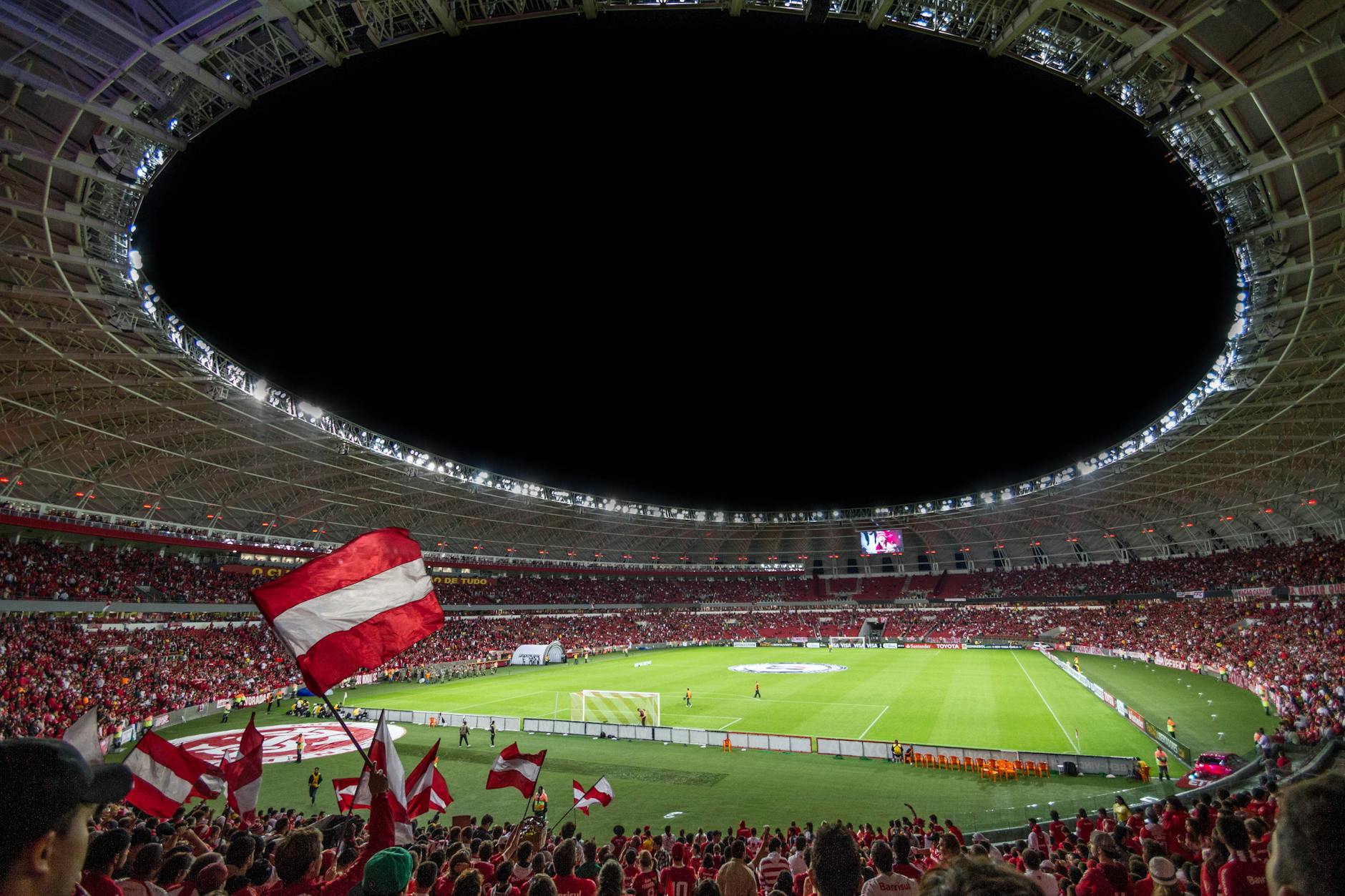 Football grounds are continuing to evolve the same way that the action on their pitches are. Except that, instead of those stadium evolutions resulting in goals for the clubs playing in them, they result in better in-stadium experiences for the fans who attend matches. And as football stadia continue to evolve, there are some areas they should be sure to focus on to make sure that they remain modern and as convenient as possible for the patrons.

Improving concession situations

In-stadium concessions are among the most important things that a fan thinks about when going to a football match. Not only do the concessions have to be of high quality, but they have to be served quickly so that the customer avoids missing too much match time. As a result, stadia should factor those needs into the design of their concession stands, if they haven't already.

Despite its status as one of the true homes of football around the world, Wembley Stadium is guilty of failing to provide efficient concession services to those who attend the grounds. It's the reason that those who watch matches at the legendary grounds on television typically see the lower sections facing the camera as relatively empty when a match restarts after halftime has concluded. While there are mostly positive things to say about Wembley, it also serves as an example of how the matchday experience can be improved for fans in stadiums around the world.

Improvement of in-stadium technology

Fans of sport, along with the majority of the human race at this point, have access to incredible technology at all times in the form of smartphones. They allow fans to play fantasy football games, stream games and listen to content related to their favourite leagues and teams. But stadia have failed to properly utilize that access to technology by making internet access more readily available with enhancements to the matchday experience to go with it.

Some grounds, like the Tottenham Hotspur Stadium, have wi-fi for those who enter the stadium. But the clubs that inhabit the football grounds that their fans know and love aren't doing enough to make that internet access feel special. Apps that work with a user's location services to provide on-screen experiences during matches could be a great way for fans to feel closer to the matches that they attend.

With the rise of Video Assistant Referee technology in the Premier League and beyond, streaming VAR reviews to the mobile devices of supporters in the stadium would allow fans to get a closer look at close plays than the stadium video board can provide. And that closer look would help supporters better understand the rationale behind each difficult decision that is reviewed, enhancing matchday for fans of both teams.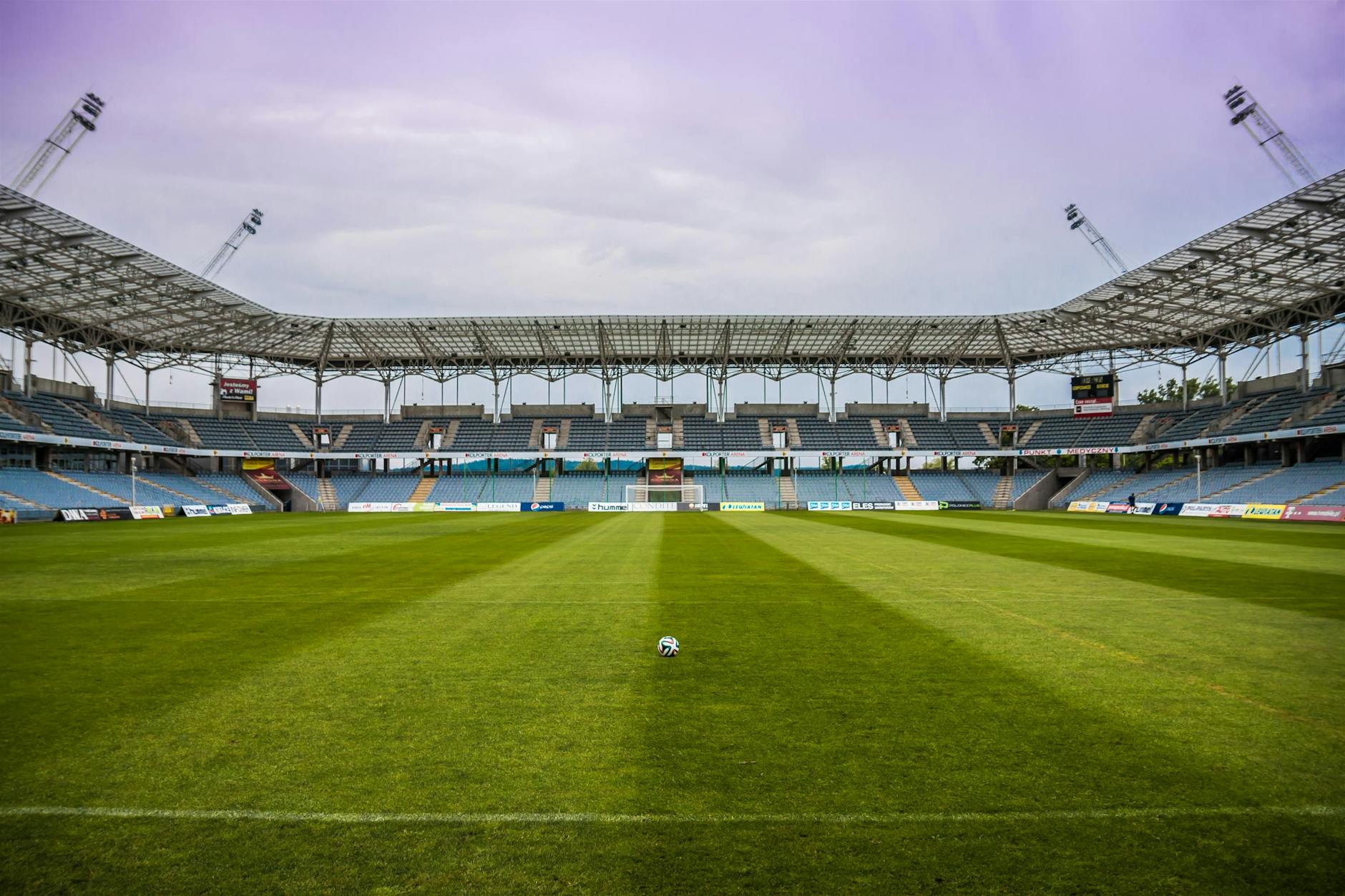 Increase in in-stadium wagering

In the UK, sports betting is legal and appears in stadia throughout the football landscape. Sportsbooks are even featured on the front of the kits of many teams as their primary sponsors. And while bettors can freely wager on the events they are attending, another way to improve the matchday experience would be to expand in-stadium wagering to feature casino gaming, which would make matchday even more fun before, during and after a match. From watching players spin the ball into the back of the net to claiming free spins bonuses in 2019 and beyond, this could turn matchday into a full day of excitement.

In other countries, casinos are being strategically placed to be near sporting venues to promote similar casino wagering before and after matches. This makes a trip to a sporting event feel like a full-day event rather than something that is meant to last a couple of hours. And with sports fans looking to get the best value for their money when attending a sporting contest, those extra hours of potential casino play in stadia could greatly increase the perceived value for football fans.

There are plenty of other ways that the in-stadium experience could be improved for fans, beyond these ideas. Each club should listen to their supporters to get ideas on how to make matchday ideal for them within the framework of their goals. But implementing these ideas, where possible, would be a great start, no matter which club a fan supports.