Birmingham City FC - Stadium Information
Ground Name:
St Andrews
Capacity:
30,016 (all seated)
Address:
St Andrews Ground, Birmingham B9 4RL
Main Tel No.:
0844 557 1875
Team Nickname:
The Blues
Year Ground Opened:
1906
Site:
www.bcfc.com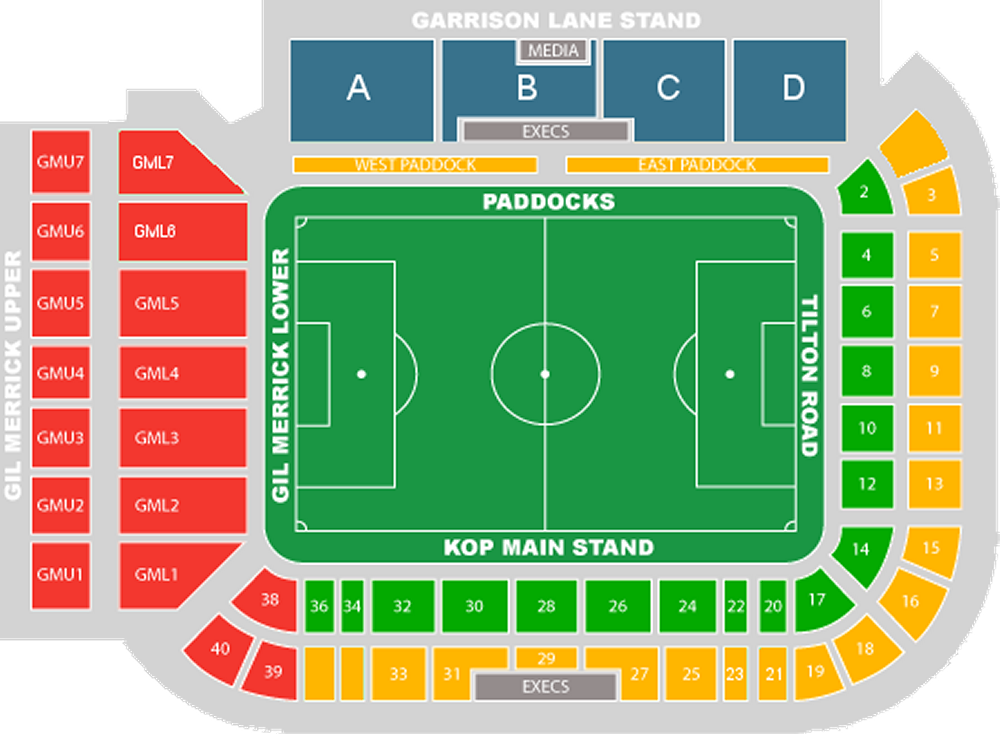 Stadium Info
Since the latest re-development, the all-seated capacity of St Andrews is just over 30,000. Three of the stands were re-developed in a period from 1993-99 and the views inside from all areas are very impressive. It has function rooms suitable for business or social events and a large impressive club reception underneath the Spion Kop. A potential move to a multi-purpose City of Birmingham Stadium remains a real posibility with the sale of the current stadium going some way toward funding the new build.
The games to see
Rivals - Aston Villa, West Brom, Wolves